Why You Should Buy AC Delco Batteries
December 10, 2019
With over a hundred years running, the General Motors (GM) owned brand has been making factory parts for GM vehicles and also offers parts for non-GM vehicles. The American brand offers Professional, Advantage and Specialty battery types alongside the GM branded batteries that fit the needs of automotive, industrial, marine or recreational vehicles. They say at AC Delco they have a battery to meet virtually any need.
Here are 5 reasons why you should buy an AC Delco batteries Dubai.
Experience
With over a century's history worth of manufacturing experience in vehicle parts, both for General Motors and aftermarket parts for non-GM vehicles, it is safe to say AC Delco knows vehicles and they know batteries. This is almost always a good thing because a brand of this caliber with this much experience catering to the needs of multiple vehicle types from multiple manufacturers will make great products. You can trust the quality of an AC Delco battery.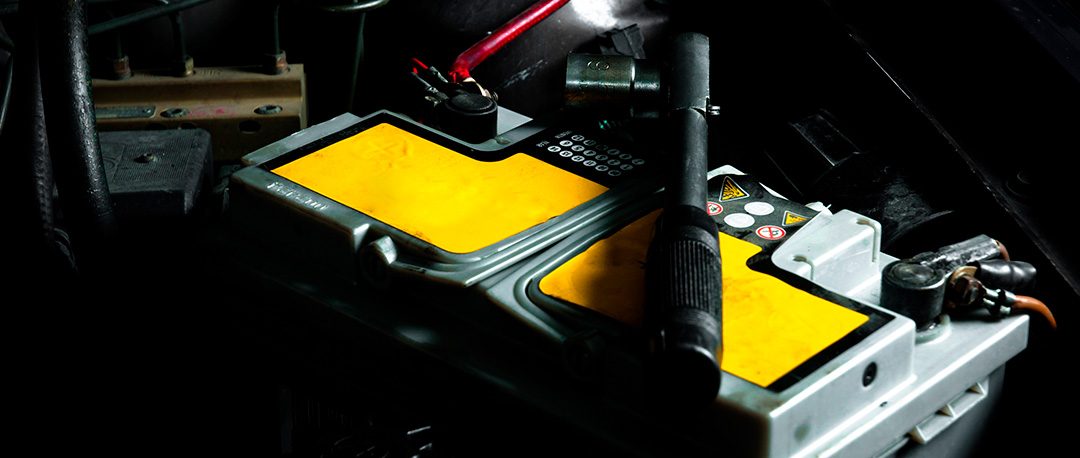 Versatility
AC Delco provides battery types that answer many different needs while never falling short of the high standards set by the brand for themselves. From automobiles, to boats, to trailers and tractors, to snowmobiles and other recreational vehicles. The brand has provided and maintained an excellent standard with all their batteries.
Tested Products
Every AC Delco product is tested in the field under various conditions to see if it meets the standard, what its limits are, if it's safe for release and to generally overview the product to give their customers accurate data about its capabilities. This keeps the user assured of the product they have purchased or want to purchase, and it also allows for improvements from the manufacturer in their future products.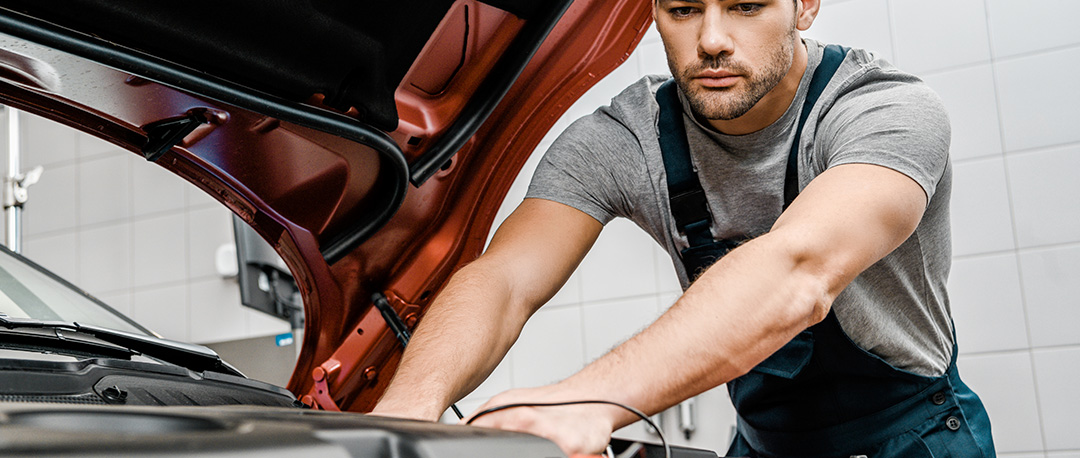 Great Customer Support
Available to all customers and potential clients, AC Delco provides a wealth of information on all the batteries they offer. Giving fully detailed product description and a list of frequently asked questions (FAQs) which help guide the buyer or user to understand the product or assessing whether or not the battery is the one that would fit their needs. There are also customer care contacts available on their website.
Outstanding Warranty Coverage
They provide a limited yet outstanding and comprehensive warranty package for all of their products. An average 18 months after the sale, making sure that any damaged goods can be replaced and any minor issues the customer may have with using the product can be addressed for next to nothing.
Refer to the source of this article, for more information about AC Delco Batteries